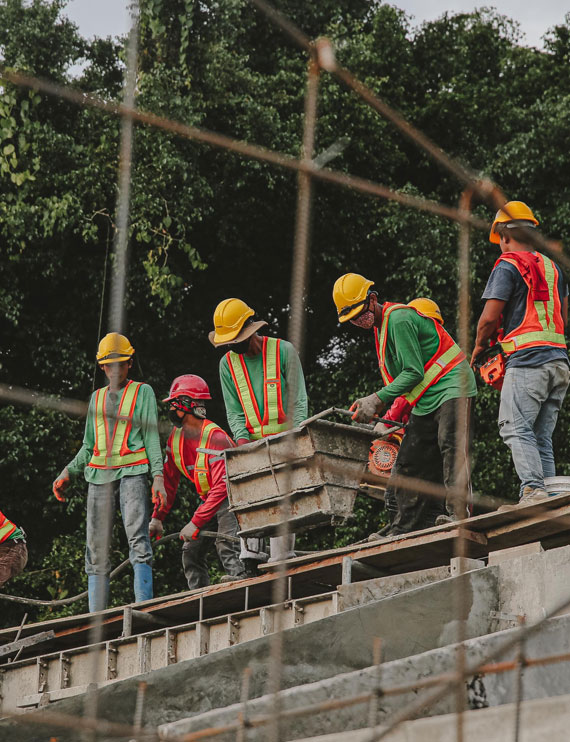 Creations Arena Engineering began operating in 2000 with 50 employees working on Pit Remediation. This year we started 2021 with over 490 employees and continuing to expand and upskill in all areas and can now offer 'End to End' civil services in Telecommunications. We have over 21 years' experience in civil construction and have to continue to successfully expand into the water, power and Local council works also.
Creations Arena Engineering is now working with a leading facilitator and provider of 5G infrastructure throughout Sri Lanka. Our mission is to be the foremost trusted provider for Civil Construction & 5G installation by consistently delivering quality end-to-end innovative and agile solutions that solve your toughest communications challenges & work to meet and exceed our customers' expectations.
At Creations Arena Engineering, we pride ourselves on ensuring we are hiring the right people to join our team and to make sure the quality of our work remains at a high standard.
Our crew members are fully trained according to the current scope of works and are always looking to upskill for future progression.
We have team members with experience as advanced riggers, qualified electrician's, form workers, concreters, landscape gardeners, stonemason's and licensed excavator / drill operators. As we are continuing to expand, we are always happy to upskill depending on the project at hand.